Expert AC Repair Service Dubai by Barakat Al Dar Repair
Are you dealing with a malfunctioning AC unit in Dubai's scorching heat? Look no further! Barakat Al Dar Repair Dubai is your go-to AC repair company in Dubai, specializing in AC Repair Service Dubai. We understand the essential role air conditioning plays in your comfort, and we're here to ensure it runs smoothly.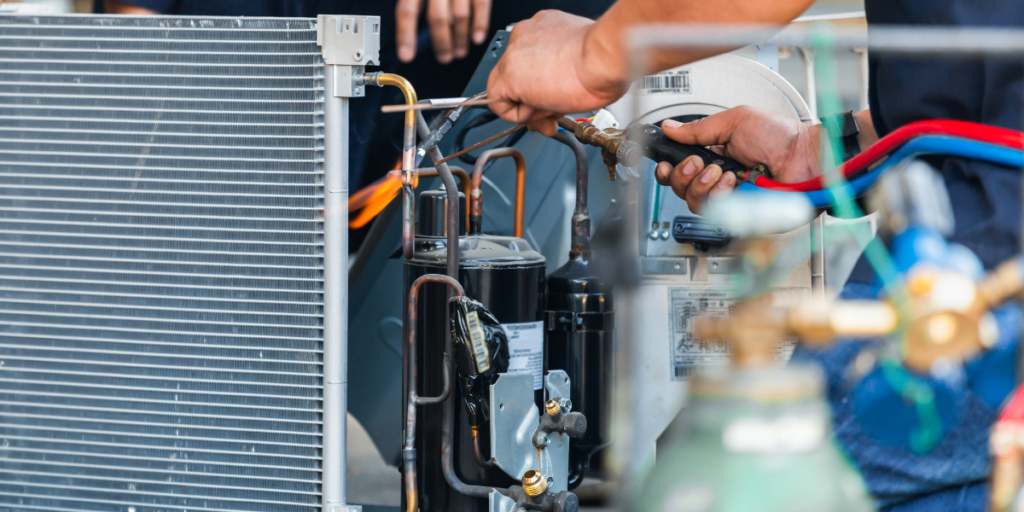 Why Choose Barakat Al Dar Repair in Dubai?
Our dedication to providing top-notch AC repair in Dubai sets us apart. With years of experience, we've become a trusted name in the industry. When you choose us for your AC repair needs, you benefit from:
Common AC Problems in Dubai
Dubai's climate can be unforgiving on your AC system. From dust accumulation to refrigerant leaks, our experts are well-versed in tackling the common AC problems in Dubai.
AC Repair Services Offered
We offer a comprehensive range of AC repair services, including but not limited to:
AC unit inspection and diagnosis
Cleaning and maintenance
Replacement of faulty components
AC system installation
Professional Technicians
Our skilled technicians undergo rigorous training and possess the knowledge needed to fix any AC issue. Rest assured that your cooling system is in capable hands.
Quality Parts and Equipment
We believe in delivering long-lasting solutions. That's why we use only the finest quality parts and equipment in our repairs.
Emergency AC Repair
AC breakdowns can happen at any time. That's why we offer 24/7 emergency AC repair services to ensure your comfort is never compromised.
Affordable AC Repair Solutions
We understand the importance of budget-friendly options. Our pricing is competitive, and we offer cost-effective solutions tailored to your needs.
Customer Satisfaction
Our satisfied customers vouch for our excellence. Check out their testimonials and join the ranks of delighted clients who've experienced our top-notch AC repair service.
Contact Barakat Al Dar Repair Dubai
Don't let a faulty AC system disrupt your comfort. For all your AC repair needs in Dubai, reach out to Barakat Al Dar Repairing Dubai today. Contact us at [Insert Contact Information] and experience the difference our expertise makes in keeping your space cool and comfortable. Trust the experts in AC Repair Service Dubai.